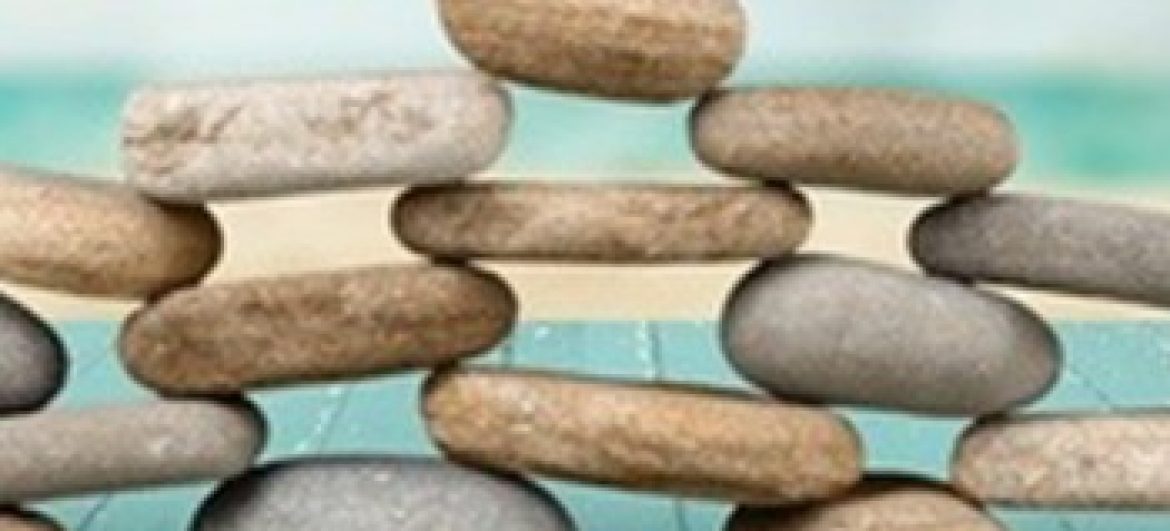 Building Bridges – Raising Social Awareness
Do you remember the good times when you happily shared your toys and played harmoniously on the playground? We enjoyed feeling heard, valued, respected and acknowledged with no prejudice and stereotyping. Sadly, as adults, we have forgotten the social skills lessons and developed incorrect or misunderstood dynamics of social relationships between individuals and groups which is driving isolated community based existence and hate crimes. How can we build communal bridges and develop necessary social awareness in order to eliminate prejudice?
This will be our first in the series town-hall discussion to make our city even better. Please attend with your family, friends and neighbors. Light Snacks will be served and Socializing opportunity available from 5pm to 5:30pm.
http://www.napervilleindian.com/events/building-bridges-raising-social-awareness/