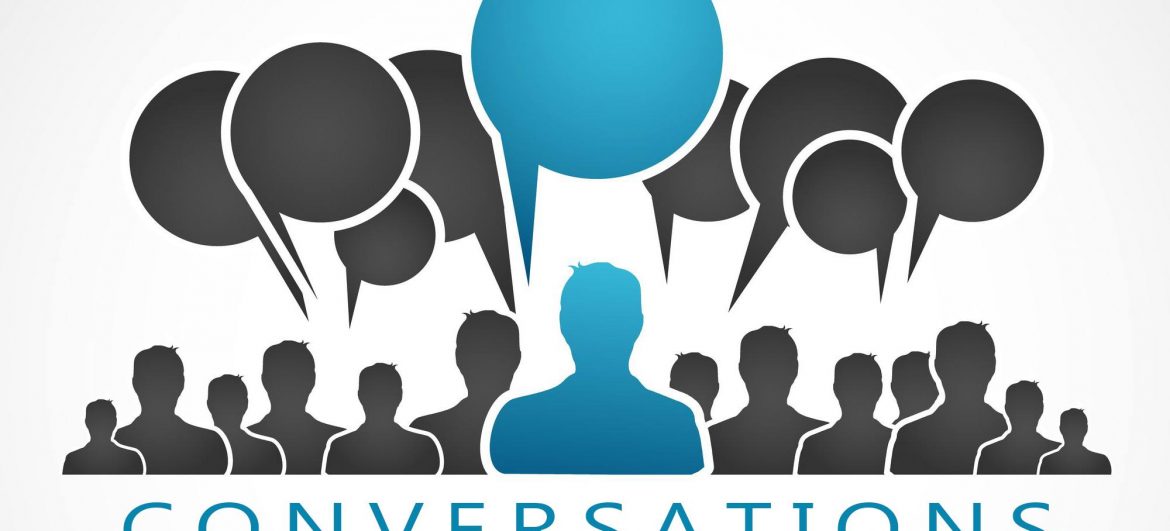 City Council Candidates Forum and Meet with Mayor & Police Chief
Most decisions that impact our day to day life are made by our local elected officials. As local elections are approaching on Apr 4th, Indian Community Outreach welcomes you to a Naperville City Council Candidates forum. This will provide opportunity to all residents of Naperville to get to know the candidates and hear where they stand on issues that are important to all of us. You will have a chance of ask questions that may help you make determination of most suitable representatives in our City Council and make our beautiful city even better.
The program will begin with Naperville Mayor and Police Chief Address and they will be taking a few questions.