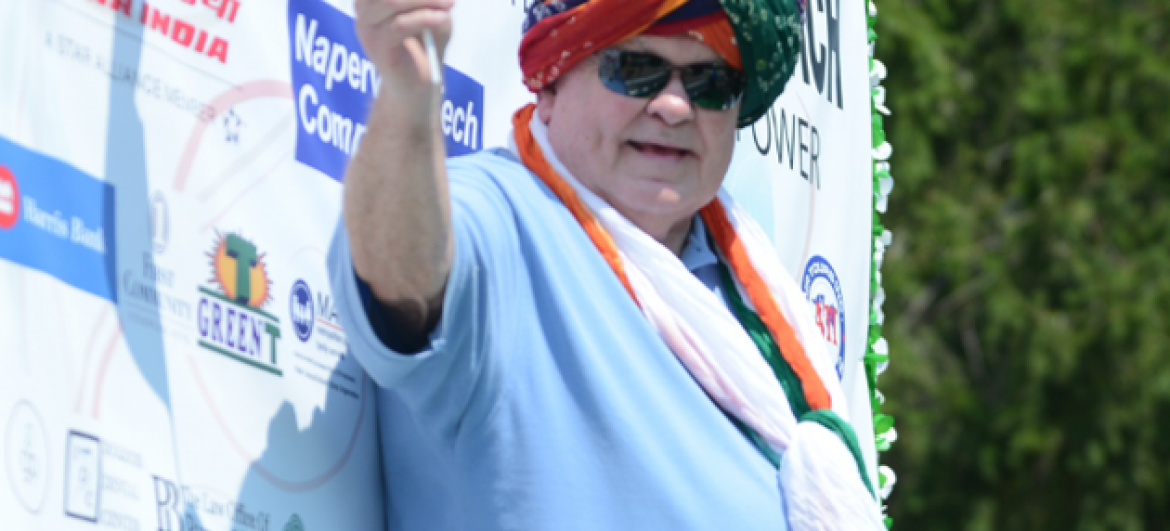 Initiation by Former Mayor George A. Pradel
Helps foster connections with residents of varied and diverse cultural backgrounds.
Mission: To embrace, preserve and promote the cultural heritage and contributions of Indian Americans while educating them to get involved in America's growth.
Vision: To form and be part of an all-inclusive society while contributing towards the betterment of our great country and our next generation.