Lotus Excellence Leadership & Scholarship Awards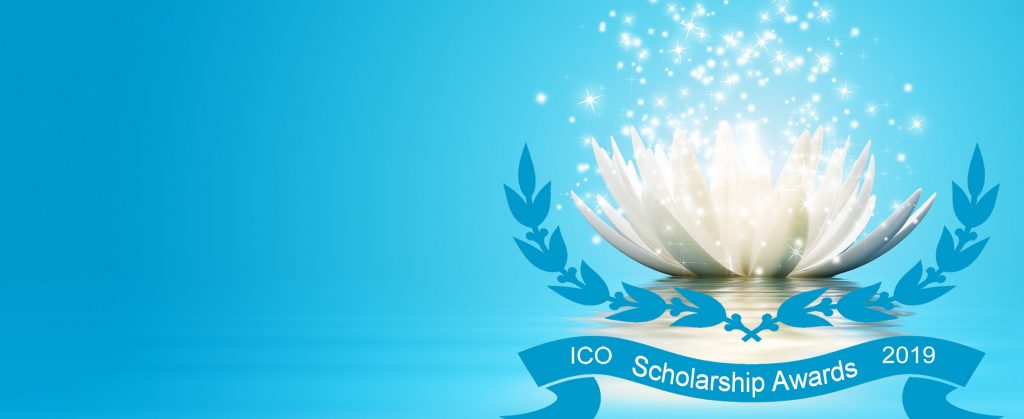 Started in 2016 as a vehicle to recognize students of Indian descent and highlight the accomplishments of our youth
Five primary categories for recognition: Academics, Leadership, Community Service, Fine Arts, Sports, as they align with ICO's core principles
Judges gauged the overwhelming response that we got, and using a standardization rubric, finalized the students who are being recognized today.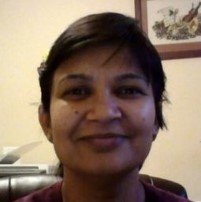 Abha Gupta
Educator and Tutor with over 20 years of experience with high school students
Abha has earned degrees in B. Ed., BS in Math and Physics and an MS in Physics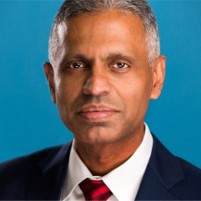 Anand Chari
Serial Innovator and Entrepreneur, founder of Gogo Inflight Services, and K4 Mobility
Anand has an MBA from Univ of Chicago Booth School of Business, MS from Iowa State Univ, and BS from National Institute of Tech.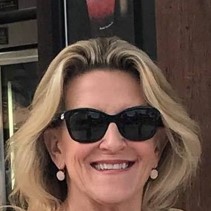 Deborah St. Vincent
Educator and Tutor with over 35 years of experience in working with high school students
Deborah has earned degrees in M.Ed and B. Ed.